All you need to do is fill up the application form, schedule a meeting with the RBG Franchise team and start looking for a very feasible and accessible location.
With this program, you will get not just the franchise of the name but the entire package that includes the store, appliance, equipment and stocks. You can operate right away.

You now have the option not to pay everything one-time, because we can schedule your total capitalization in easy payment up to 36 months.

Razon's By Glenn & CVM Financing has made it super easy for you to start your dream business. Loanable amount is P500,000 to P2.5M, with only10 days approval and payable up to 36 months*.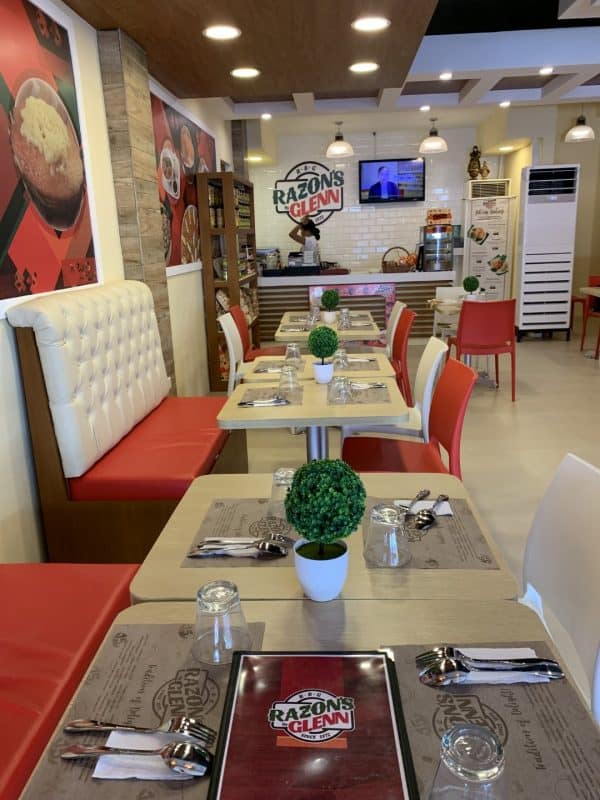 Menu includes : HALO-HALO , PALABOK, BURGER, BIBING-MAMON.
For as LOW as Php 43,333.33 only (for RBG Express Plus model)
ALL EQUIPMENTS (stainless, ice shaver, lpg gas line, waterline, electrical, lights & fixtures exhaust etc)
ALL APPLIANCE (chiller, freezer, cctv, split-type aircon, exhaust hood, microwave, mini-oven, etc)
ALL MARKETING Collaterals (Signage, posters, menu, acrylic sinage, directional signs)
Initial Inventory worth P75,000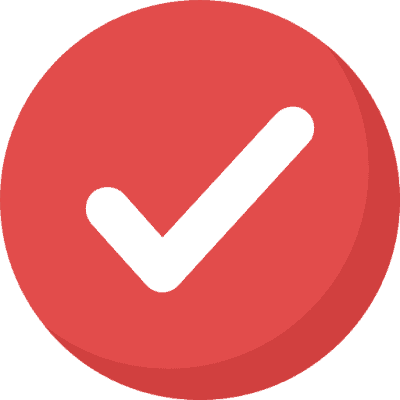 RBG – MOBILE
Total Turn-Key
know more
RBG – MOBILE
PHP 1,475,000
Included in the package
Franchise Fee
Trade Name
Operating System
Furnished 20" Cargo
2.5 HP Split Type Aircon
POS System
POS Tablet/Hardware
2 burner stove
microwave
BBM Oven
Exhaust hood
2 Warmer
Ice Shaver
Upright Freezer
Upright Chiller
CCTV
Gas Iine installation
Ligths and fixtures
Water line
ALL Smallwares
Inventory worth P75,000
Main Signage
Sticker / body
now open tarps
flyers
online boost budget
Support Group Training(s)
5 sets Uniforms
Salary opening team
Not Included in the Package
Tables
Chairs
Accommodation & allowance of RBG Opening Team
Tax & Licenses
Security Deposit to Lessor/Location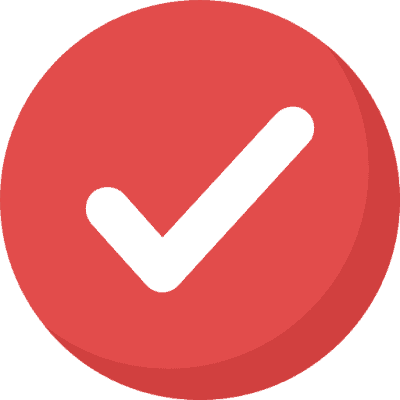 RBG – Express – PLUS
know more
RBG – Express – PLUS
PHP 1,175,000
Included in the package
Franchise Fee
Trade Name
Operating System
12 sqm Finished KIOSK
POS System
POS Tablet/Hardware
Electric stove
microwave
BBM Oven
2 Warmer
Ice Shaver
Upright Freezer
Upright Chiller
CCTV
Water line
ALL Smallwares
Inventory worth P75,000
now open tarps
flyers
online boost budget
Support Group Training(s)
5 sets Uniforms
Salary opening team
Not Included in the Package
Tables
Chairs
Accommodation & allowance of RBG Opening Team
Tax & Licenses
Security Deposit to Lessor/Location